英語礼拝 〜 English service ~ | イベント情報
4/16 (Sun) Finished 51 days ago
詳細情報


There is English Service in Aotani Church this Sunday at 2 :30. We sing songs together and hear a message about Jesus. And of course talk a lot in English. Welcome!

英語を学びたい方、聖書のお話を聞きたい方、お待ちしています✨
内容は 日本語訳がありますので 全く英語が出来ない方でも大丈夫です✨

We have English service for you also who can't understand Japanese. Shall we listen to God's words ?

カレンダー登録
開催地
参加費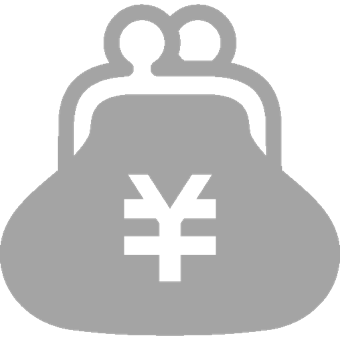 ジャンル
General
International
Heartwarming
投稿者
コミュニティ